Looking after clients accounts and compliance (including IRD tax return/s) since 2006, and am excited that now, in 2021, I get to move forward, providing that same level of care to my own client base.   
I've built a wealth of  knowledge over those years, not only learning the best outcomes for businesses, but also how to convey that information to clients, in a manner where the complicated tax stuff is easier to understand. 
Being a sole practitioner, you will talk to me and I will have first hand knowledge of your business, able to provide that you and your business requires. 
'Yeah-yeah, heard that before?'  (I don't blame you, anyone can make these claims).  Please do check out my testimonials tab above from past clients for further insight.
Fully online/cloudbased accounting services.
Plain English . Knowledgeable
Responsive
Being a sole practitioner, you will talk to me & I will have first hand knowledge of your business, as I will be the one who is also actually working on your accounting requirements.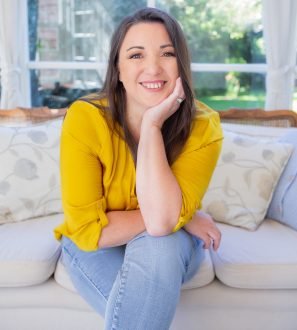 John & Maggie Hanlon, owner operators of Hawkes Bay Scenic Tours Napier would have no hesitation in recommending Melissa Bailey as your accountant. Melissa has been one of the most loyal, honest, and caring accountants, managing our books for at least the past 15 years while we have been in business. She explains the concept in a manner we can understand, she has always been there when we have felt we need her input at such short notice. As our accountant Melissa has been invaluable.
Thank you for all the hard work you have put in during the last years helping us to navigate through challenging times. There was always clear communication and support when we needed it. We found it invaluable to have an accountant who answered all our queries promptly and efficiently. Thank you so much again.
I have been lucky enough to have had Melissa as accountant for my Landscape Design business for the last 15 years. During this time, I have found her services and advice to be invaluable in running my business. As well as providing accounting services in an efficient and timely manner, Melissa has also offered sound business advice and guidance throughout the years. She is always happy to help out with any small matters that arise in the day to day running of a business, taking the worry away, and allowing me to focus on my work. Melissa is straightforward, honest, and a very good communicator. Her positive and cheerful attitude make her a pleasure to work with, and I am very happy to recommend her accounting services.